The Railway Consultancy
The Railway Consultancy provides consultancy services, both nationally and internationally, in the fields of railway planning, operations, economics, management, strategy and training. Our areas of expertise cover both operational and demand planning, and work is carried out for a range of clients, both in the UK and overseas.
On other pages you can find details of our experience gained across a wide range of rail planning projects, some of them using our in-house GCOST™ and Trakattk™ models.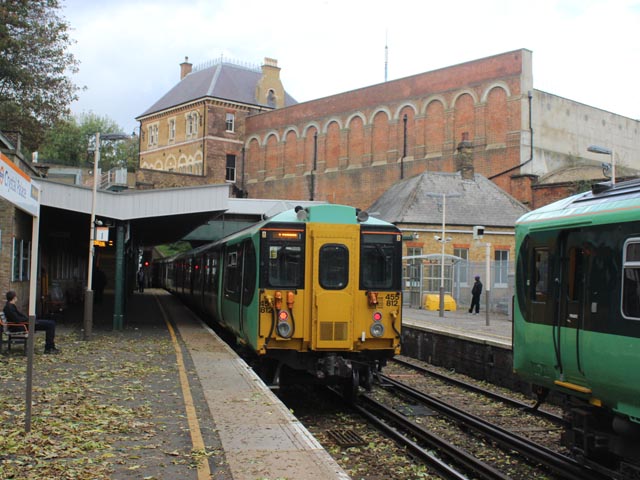 The Railway Consultancy is involved in activities across the major fields of commercial and operational planning for railways, including metro, suburban, inter-city passenger, and freight. Projects we have worked are organised under the following headings:
Already delivered and in service:
Liverpool South Parkway Station
Class 455 redesign
Revised timetable allowances for December 2012 Norwegian Rail Timetable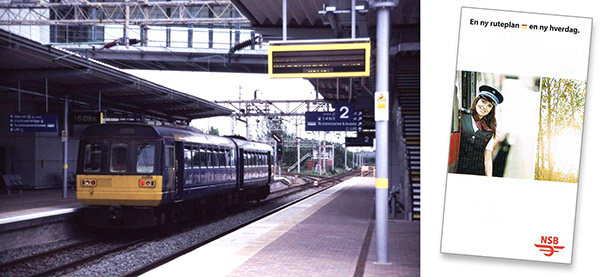 Our ethos is through Company Policies for the important issues of Safety, Quality, Environment, Charity Support, Recruitment and Training.
Last updated: Saturday, 11th February 2023
https://www.railwayconsultancy.com/
© 1996-2023 The Railway Consultancy Ltd
Sitemap